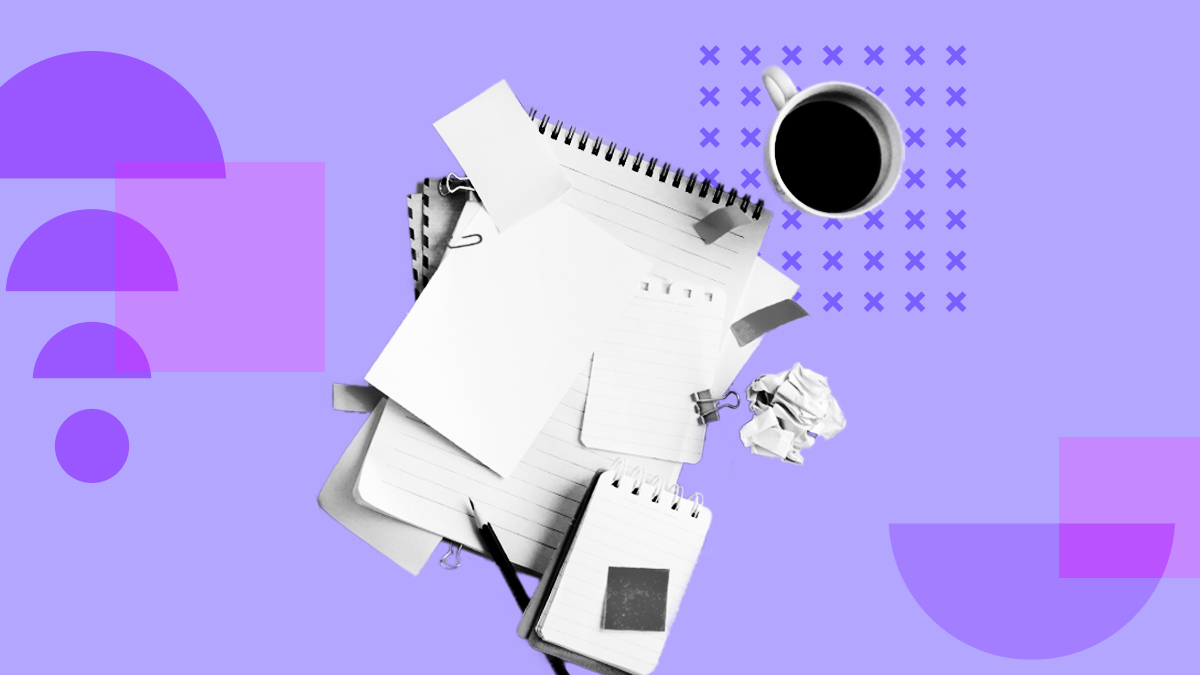 Whether you're 
entering the job market for the first time
 or 
switching roles
 to find a more suitable work environment, take the time to learn about the culture of every company you apply to. You'll be spending the majority of your waking hours at your job. It makes sense to give some thought to what kind of place you will thrive in and the kind of people you will most enjoy interacting with.
Company culture is often overlooked — and yet it is among the most important criteria for evaluating a job offer. Simply put, culture is an organization's DNA. It is the shared values, goals, attitudes, and practices that characterize a workplace. It is reflected in how people behave, interact with each other, make decisions, and do their work. It impacts everything — including your happiness and career.
At Berger Executive Solutions we know our clients and the company culture values in which new employees can grow. If you are in doubt concerning the shared values and goals and ready for a next step, let's talk.
Nice article of Harvard Business Review https://hbr.org/2021/12/why-company-culture-matters-our-favorite-reads?ab=at_art_art_1x4_s01