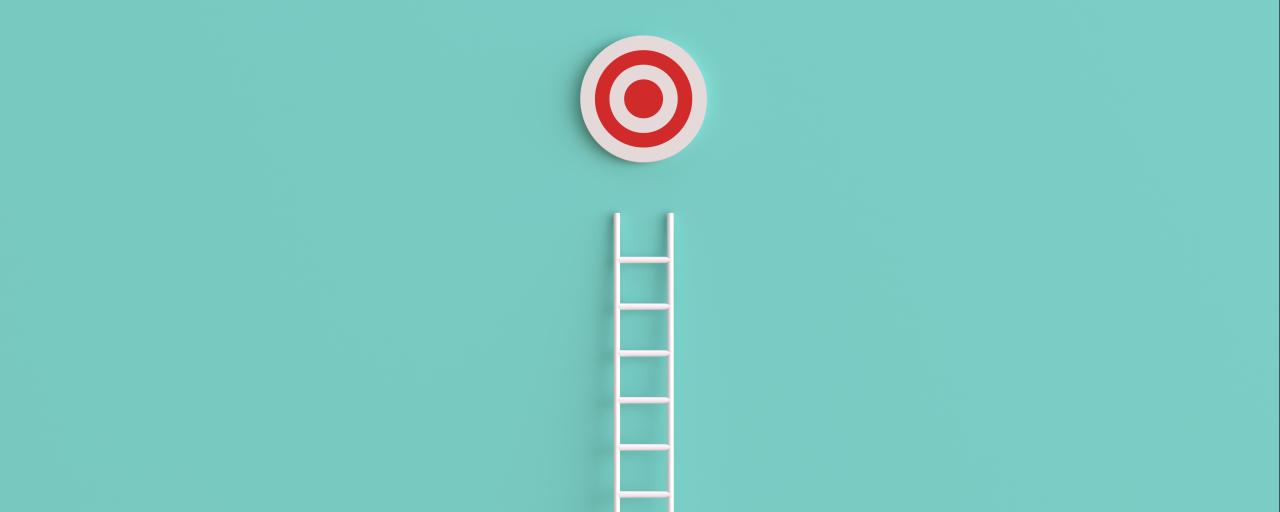 Chance events may have a greater impact on career trajectories than we think.
Career success isn't just about how hard you work or how smart you are. Professional trajectories are influenced by many factors: from people's lifelong skills and experiences to structural elements such as demographic backgrounds and macroeconomic conditions (e.g. the life-cycle phase of an industry or company).
In this article of Insead they set out to investigate how proximate chance events influence people's outlook regarding their professions. Careers are shaped not only by major transitions, but also incrementally over the course of regular work. Therefore, knowing when and how proximate chance events matter can advance our understanding of career sensemaking and the extent to which luck plays a role in it.
Recommendations for firms and employees
It is important to emphasise that as humans, we tend to attribute triumphs and defeats purely to individual prowess without taking situational factors into account. In a professional setting, this can manifest as firms not discerning the impact of luck on careers, resulting in an inaccurate picture of which individuals are achieving success in their roles.
We suggest that this could be mitigated if leaders and HR professionals pay more attention to the effects of chance on career progression. Efforts could be made to assess "resource allocation fairness" by measuring the "quality level of key resources or inputs" that budding professionals have access to. This assessment could take the form of a simple, reliable scorecard tracked over appropriate time periods.
In their summary, they urge managers to recognise how chance occurrences could affect the professional development of their talent, so as to ensure that these often-overlooked events do not derail the careers of otherwise good people.
Here you find the complete article of Insead.
https://knowledge.insead.edu/career/careers-and-chance-how-much-control-do-you-really-have